Past and Present CDM Media Summit Speakers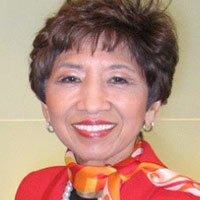 Disrupt or Be Disrupted: The Digital Transformation Journey Has No Parking Lots
Madge Meyer
Former EVP, Chief Innovation Officer & Technology Fellow, State Street Corporation
Individual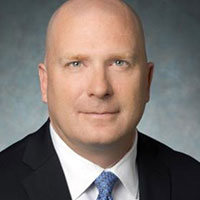 Transformation of Information Security in the DevSecOps World
James Waters
Global Chief Information Security Officer
Black & Veatch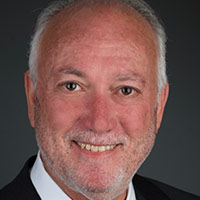 Designing the Digital Workplace
Michael Miora
Global CISO
Korn Ferry International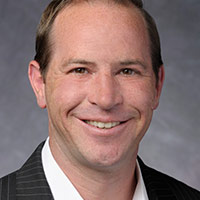 Taking Directions from the Passenger Seat: Social as a Driver of Transformation
Lloyd Balman
Head of Retail Marketing & Innovation
TD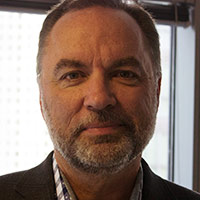 CIOs/CISOs as the Consummate Communicator
Steve Dimmitt
Vice President, Marketing and Customer Success
CDM Media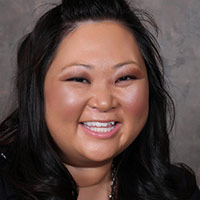 Big Data, Little Data. Secure Data, Lost Data.
Tammylynne Jonas
Senior Director-Global Technology Team
Couche-Tard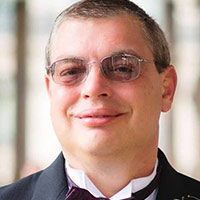 Data Privacy - GDPR Tell Me How Big the Fines Are Just One More Time...
Roman Bulkiewicz
CIO
Nutrabolt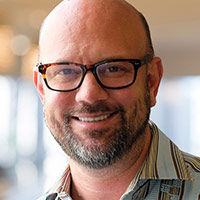 CIOs/CISOs as the Consummate Communicator
Michael Cockrill
Chief Technology Officer
Altius Institute for Biomedical Sciences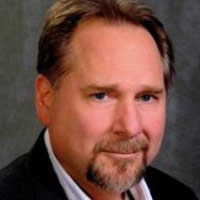 CIOs/CISOs as the Consummate Communicator
Tom Schunk
CISO
Emerson Electric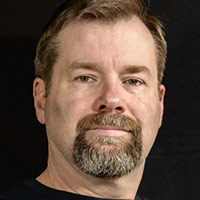 Chicken Little Has Left the Room: Security Beyond Fear
Doug Lhotka
Executive Security Architect
IBM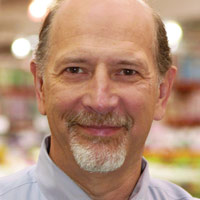 The Next Phase of Digital Transformation
Paul Moulton
EVP & CIO
Costco Wholesale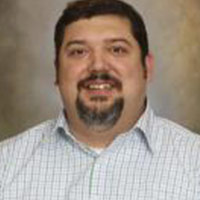 CIO and CISO as Consummate Communicator
Jon Keller
CIO Global Oils
Cargill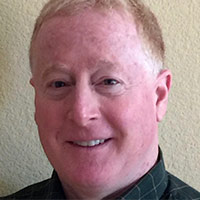 Practical, Pragmatic and Secure Cloud Migration
Eric Wolff
Senior Product Marketing Manager
Thales eSecurity, Inc.

CIO's Got Talent: Finding, Growing & Retaining the Best People
Jerry Johnston
SVP - Corporate Services Delivery
Wells Fargo

Cloud Migration with PII Data
Thien La
CISO
Wellmark Blue Cross Blue Shield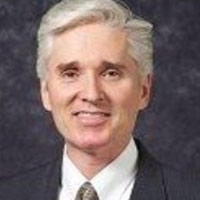 Disrupt or Be Disrupted: The Digital Transformation Journey Has No Parking Lots
Tom Case
SVP - Business Technology- Business Technology
YMCA of the Greater Twin Cities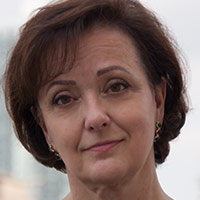 Digital Transformation: A Journey Not a Destination
Alizabeth Calder
SVP CIO
HomeEquity Bank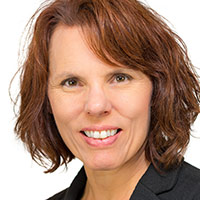 CIOs/CISOs as the Consummate Communicator
Nancy Selph
SVP, Advanced Technology & Strategic Partnerships
Wells Fargo & Company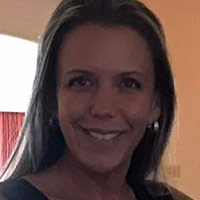 Enabling Business Transformation Effectively Within The Public Service In Partnership With The Private Sector
Jennaeya McTavish
Chief Information Officer
Privy Council Office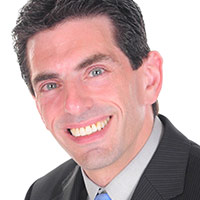 CIOs/CISOs as the Consummate Communicator
Steven Wolk
CTO
PC Richard and Son